Our Speakers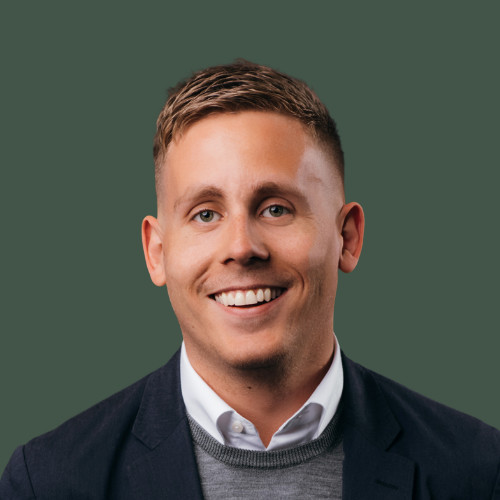 Tom Hacquoil
CEO - Pinpoint
I'm passionate about building world-class teams. I love creating things - I used to be a programmer (not a particularly good one), then I tried to be a designer (wasn't great at that either). On the journey, I started and helped grow a few companies.
What I've learned (so far!) is that I'm actually pretty good at finding lots of people much smarter than I am, bringing them together and empowering them to produce fantastic things. Nowadays, I run a software business called Pinpoint that helps businesses all over the world do exactly that - build the incredible teams they need to achieve their goals.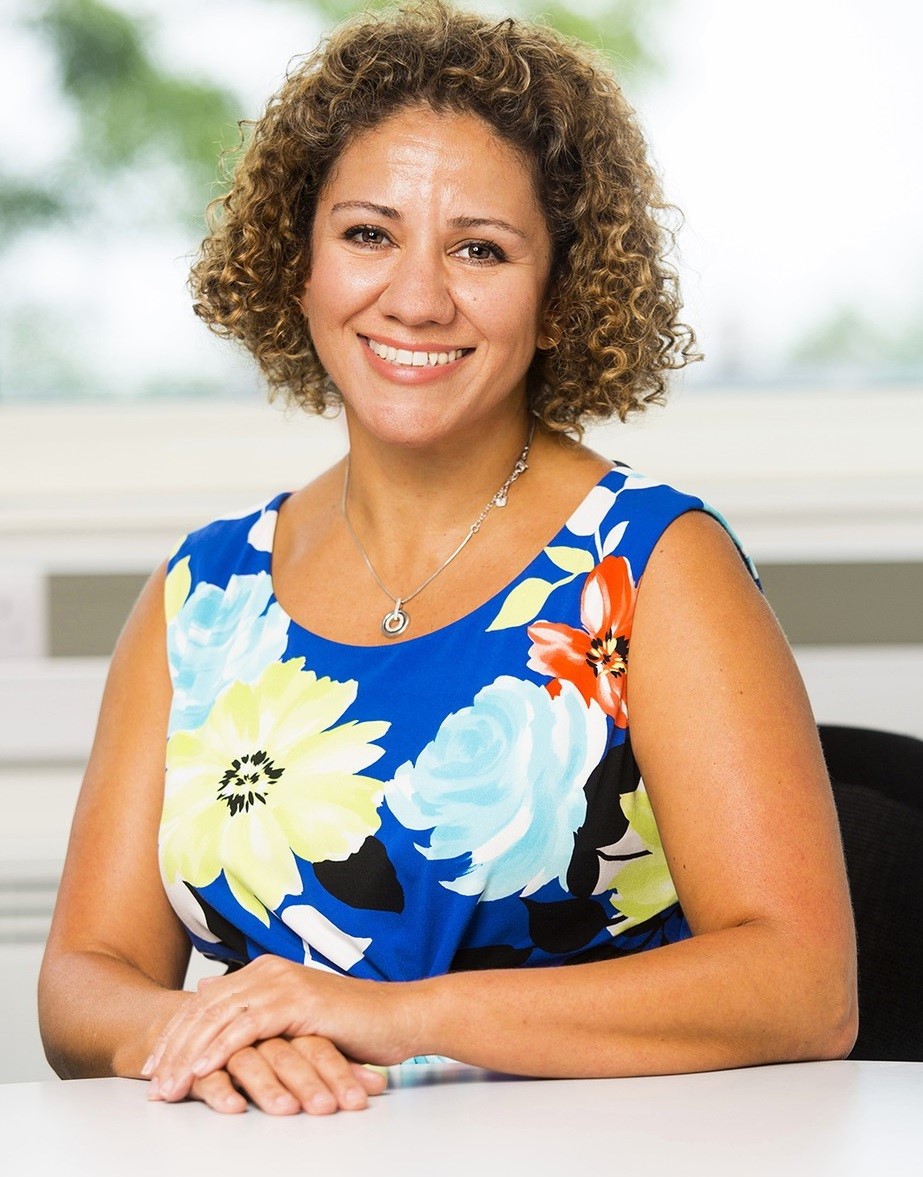 Saboohi Famili
Director for Skills and Education
Saboohi Famili is an Iranian Engineer, with an MA in Educational Leadership and Management from University of London. She has significant experience in Further and Higher Education in UK and other jurisdictions in the world. She joined the Government of Jersey with a mandate to enhance the post 16 education for Jersey. Her passion lies in transforming the world through the power of learning. As a coach on Black Leadership Programme in UK and a mentor on the CEO programme at Saiid Business School at University of Oxford she help others achieve the very best they can be. A high altitude climber, long distance walker and endurance cyclist she is up for any challenge and enjoys the outdoors and nature.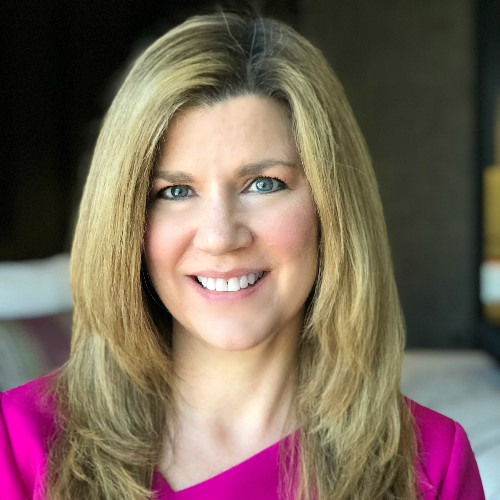 Jennifer McClure
CEO of Unbridled Talent LLC and DisruptHR LLC
Jennifer McClure is keynote speaker and high-performance coach who works with leaders to leverage their influence, increase their impact, and accelerate results.
Frequently recognized as a global influencer and expert on the future of work and strategic leadership, Jennifer has decades of in-the-trenches leadership and executive experience working in and with organizations in a variety of industries.
Jennifer is also the Chief Excitement Officer of DisruptHR, a global community designed to move the collective thinking forward when it comes to talent in the workplace, and she hosts a weekly podcast – Impact Makers with Jennifer McClure – sharing conversations with practitioners, entrepreneurs, authors and speakers who are changing the world while building careers that they love, and lives that matter.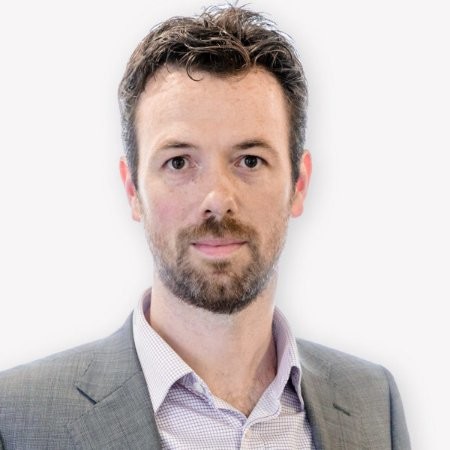 John Gamble
Director - HR Nectar
John is a seasoned Business Intelligence professional who advises leading financial institutions on how best to design and implementation data strategies. John is known for his creativity and innovation in producing powerful business insights and metrics. Jimmy Kelly
Performance Coach, MasonBreese
Jimmy has over 20 years people development experience with global organisations, the public sector and entrepreneurs. A passionate academic, with an MSc in Organisational Psychology, Jimmy is a talented and certified performance coach, working with corporate clients and international sports teams from England Schoolboys u18s football team to Jersey's very own Team Jets Netball.
Jimmy enables individuals and teams to unlock their potential, achieve success and perform at the highest levels, creating lasting impact.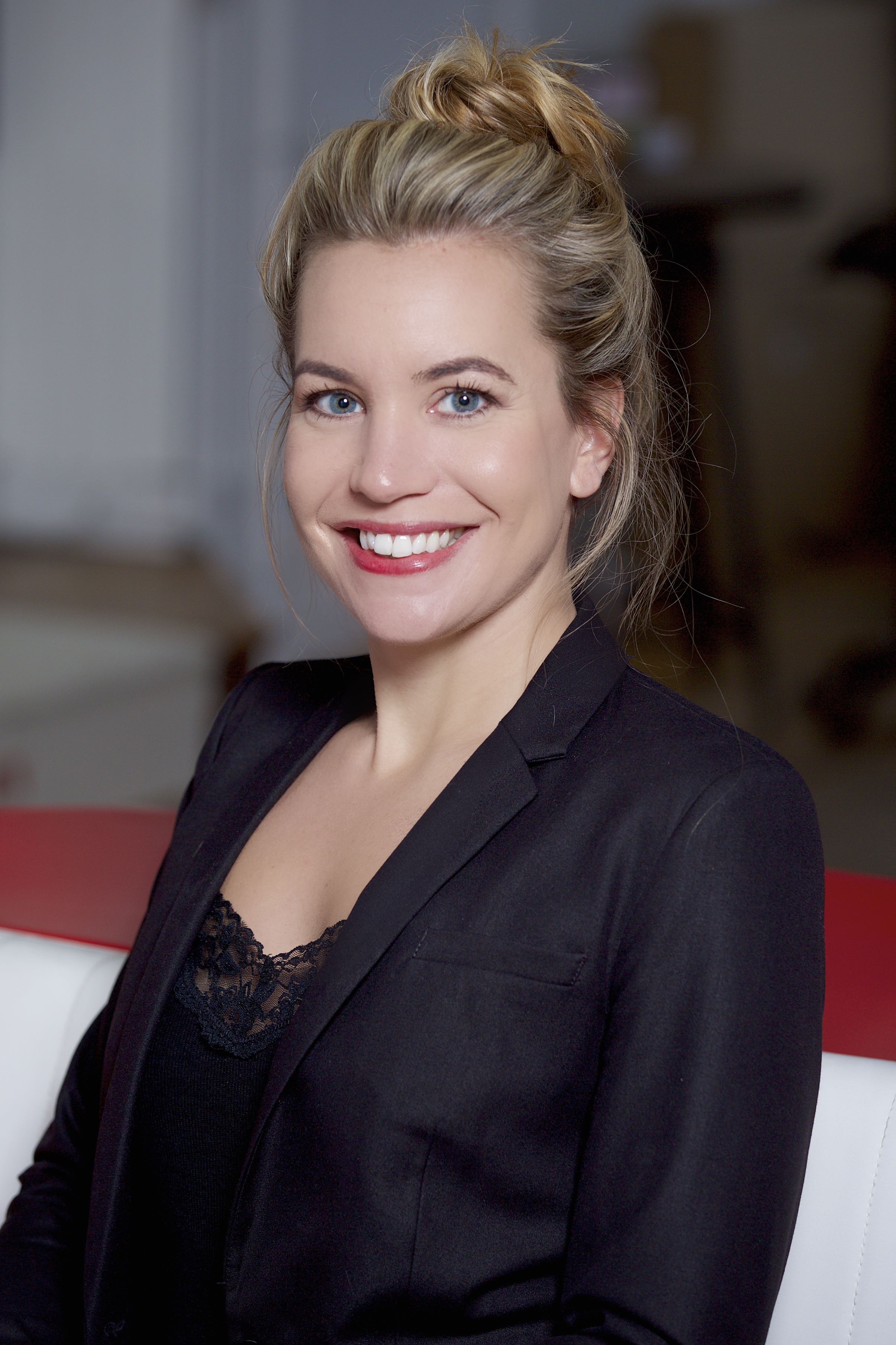 Clare Louise-Knox
Director & Organisational Psychologist, See Her Thrive
Clare-Louise Knox is an Organisational Psychologist (MSc), Board Member at the International Association for Premenstrual Disorders (IAPMD) and Director of See Her Thrive, a consultancy providing expert training, guidance and support to People Managers on women's health in the workplace. Clare-Louise was recently invited to join a Government Taskforce to address menstrual stigma and education in the UK, where she will work to improve knowledge and awareness in this area. Her own experience of living with Premenstrual Dysphoric Disorder (PMDD) is what drives Clare-Louise in her mission to help women thrive at work, through open conversations and inclusive policies and practices.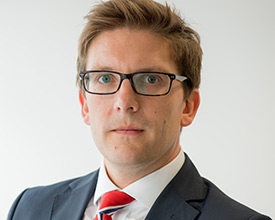 Dan Read
Senior Counsel, Employment - Walkers
Dan is a Jersey Advocate specialising in employment law – he advises employers on employment legislation and policies and procedures, as well as on disputes over exits, restrictive covenants and discrimination matters.
With six years' experience in Jersey (and five years' practice as a Barrister in England before that) he has experience of representing employers and employees in tribunals and in the Royal Court.
Dan was named Junior Lawyer of the Year by the Jersey Law Society in 2016. He now practices in Walkers' employment Law team as senior counsel – Legal 500 describes Dan as a ``Next Generation Lawyer`` and Chambers UK cite client feedback recording ``Daniel's advice was excellent. He was very knowledgeable and instilled confidence.``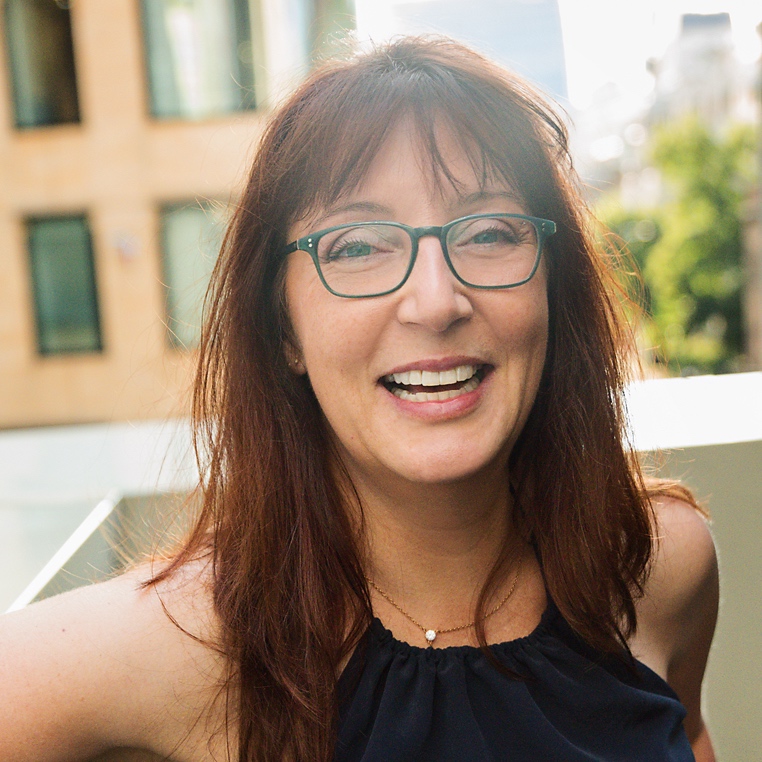 Katrina Collier
Founder of The Searchologist & Author of The Robot-Proof Recruiter
Katrina Collier shows companies how to solve the problem of candidate engagement. HR, talent acquisition and hiring leaders don't have an issue finding people, they have an issue evoking a response, engaging people and stopping candidates from ghosting. She is the author of The Robot-Proof Recruiter and uses her extensive industry experience to deliver keynotes and facilitate offsites globally, which inspire all those involved in the recruitment lifecycle to improve candidate engagement with a human-first mindset.
She is also the founder of 5 DisruptHR UK events, an Ambassador for Hope for Justice, and co-host of The #SocialRecruiting Show podcast. You'll find her championing the #BeHuman cause on LinkedIn, Facebook, Twitter and Instagram @KatrinaMCollier.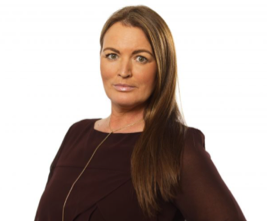 Marisa Ballantyne
Coach, Change Practitioner & Learning & Development Specialist and Independent Consultant & Associate for Insight Group
Marisa is an experienced coach, L&D specialist, change practitioner and facilitator. She has worked at all levels within organisations from trainees, managers, directors and teams. Prior to setting up independently, she was Head of Learning and Development for a global financial services firm and had overall responsibility for the L&D function and strategy.
Marisa describes herself as someone who has always had a genuine interest in people and receives great satisfaction from seeing people and organisations develop. She believes everyone has the capacity to change as long as there is the will and intrinsic motivation to do so.
Marisa is a Fellow of the Learning & Performance Institute (FLPI), Member of the Chartered Institute of Personnel and Development (MCIPD), European Mentoring and Coaching Council (EMCC) Accredited Coach Practitioner and a qualified Change Management Practitioner. Christopher Burd
Managing Director, Reel Ability
Having worked in recruitment for over 10 years, I have helped hundreds of companies place thousands of people - and would like to think we know what works.
The industry needs an overhaul to catch up with the digital age and through video I believe you can revolutionise the way you hire now and for the future
The mission is to limit unnecessary interviews which waste company and candidate time, as well as harness the skills ingrained in fresh talent.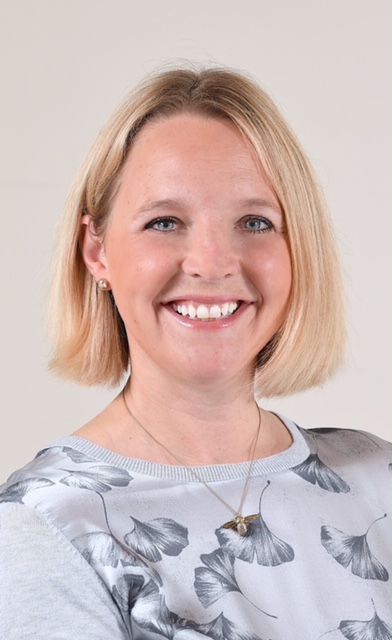 Kate Wright
Director of Arbre Consulting and Co-Founder of The Diversity Network
Kate Wright is a performance coach and HR Consultant, with a keen interest and experience in Diversity & Inclusion.
Kate is passionate about enabling change in the way we work to make the business community a more accessible, fair and inclusive place regardless of who you are and where you come from. In 2017, she co-founded The Diversity Network with Sam Duffy, a business networking group and D&I Consultancy with a not-for-profit ethos, that aims to actively facilitate change and progress in inclusive, innovative working practices that are both good for the local workforce and business success.
Kate is also Vice-Chair of Women in Politics and a local campaigner on gender equality.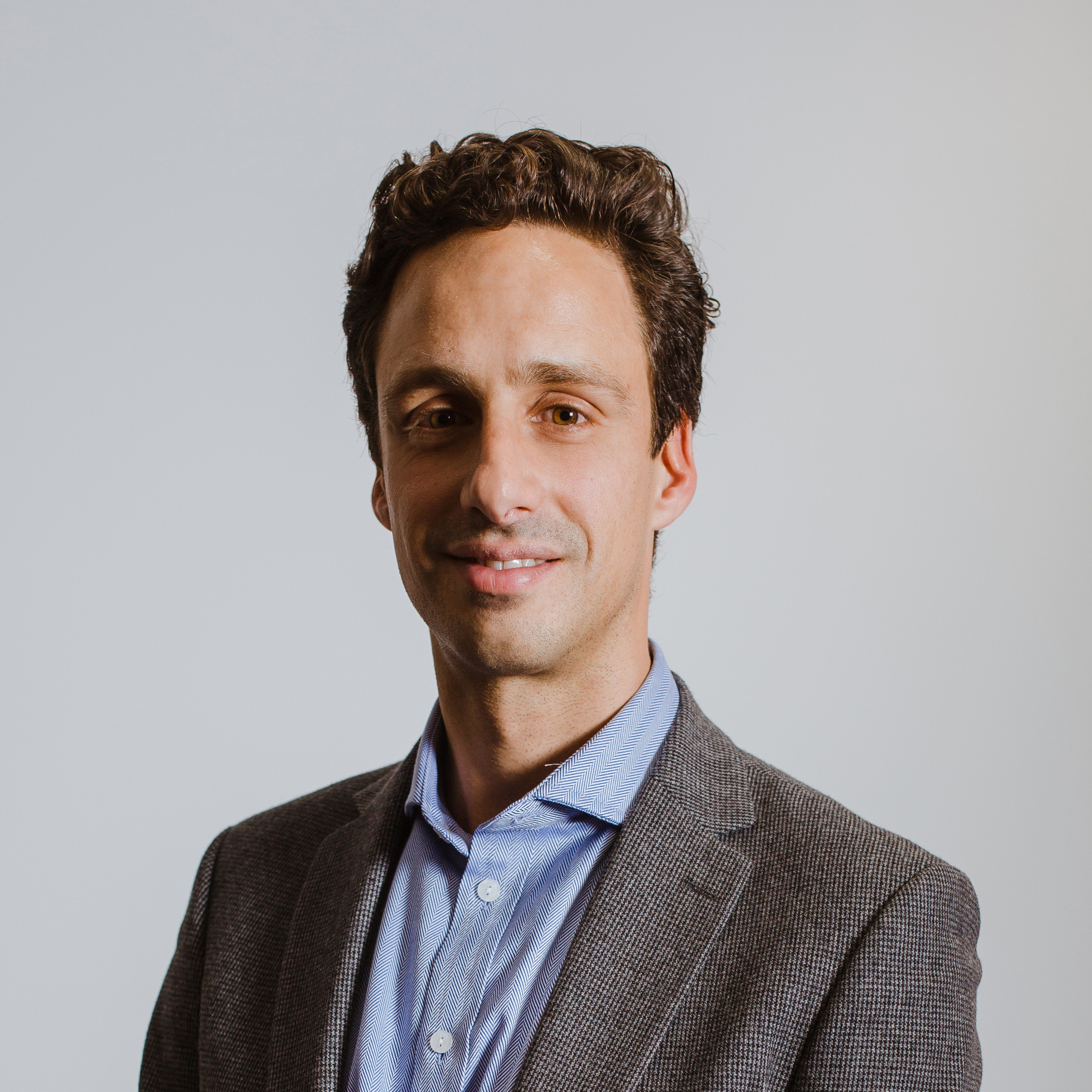 Paul Milbank
A Founding Director of the business ethics consultancy ValueMetrix; Co-founder of The Jersey Good Business Charter; Currently working in Government on a project exploring island identity and its impact on policy making
I am a social entrepreneur, consultant and programme manager working on several projects in the intersection between politics, business ethics and moral philosophy.
I have been involved in the launch and running of a number of businesses and social enterprises, and I work with prominent local and international businesses to encourage them on a journey towards a more integrated approach to good, sustainable and ethical business.
My areas of expertise and passion are ethics and moral philosophy – and I seek to find ways to help leaders apply the principles of these disciplines to everyday work and life.
I am currently working with the Government of Jersey on a "Island Identity Programme" which seeks to understand the relationship between place, culture and policy making for the common good and the social inclusion of all.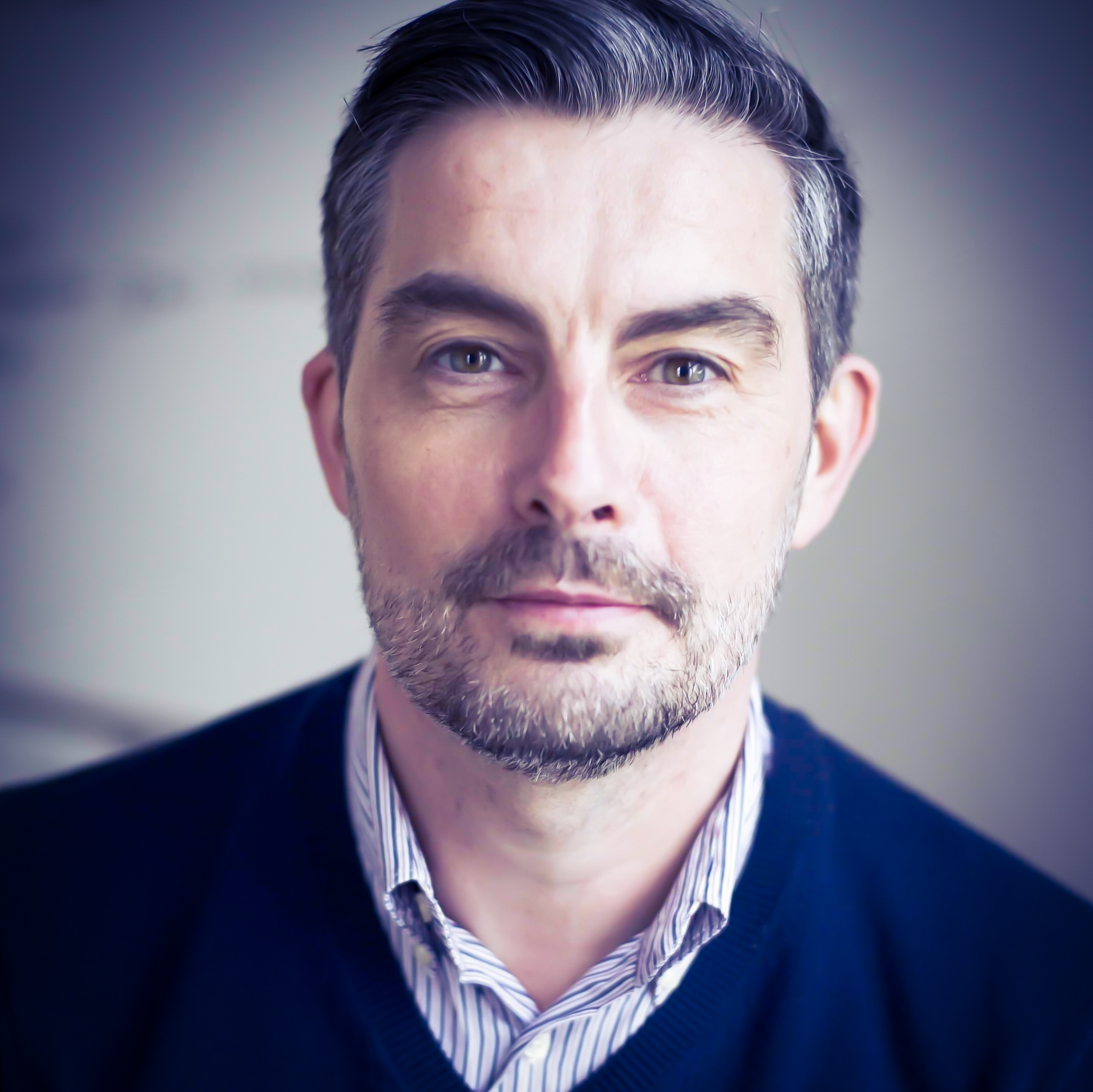 David Ogilvie
The Resilience Development Company
David and The Resilience Development Company team have helped thousands of people use a skills base to change the way they think, feel and behave around change. Clients include worldwide brands with interventions ranging from 1:1 coaching to large scale, culture influencing programmes delivered over multiple years. Combined with a career in industry he brings a unique and deep insight into the challenge of change we face in the modern workplace.
David is Vice Chair of a nursing charity, Fellow, mentor and Expert Panel Member of The Chartered Management Institute. As an advocate of mental health he played an active part in the Mental Health Strategy and Scrutiny Panel. See his work, read his blogs or contact him at www.resiliencetraining.co.uk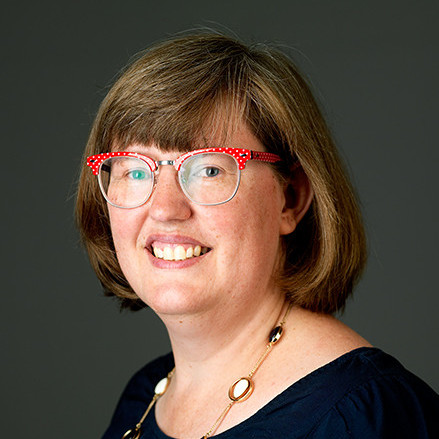 Suzanne Lucas
Writer, speaker, and general all around Evil HR Lady
Suzanne Lucas spent 10 years in Corporate HR where she hired, fired, managed the numbers, and double checked with the lawyers. Now she is a writer and speaker based in Basel, Switzerland, who focuses on making HR better. Simon Nash
Managing Director, the Insight Group
Simon Nash leads the Insight Group; a portfolio of high calibre businesses dedicated to enabling clients to grow their company through "Great Ideas about People that Work". Insight includes People.je, Jersey's only fixed price HR-as-a-Service oursourcer, Human Results, the leading provider of HR interims in the Channel Islands and Think.je, the first ideation business in the Island.
In addition, Simon has been appointed to the Jersey Employment and Discrimination Tribunal and the Jersey Appointments Commission. Simon is author / contributor to four business books on recruitment, innovation and thought leadership.
www.insight.je

Natasha Egre
Head of Client and Product Development, Marbral Advisory
Natasha works for leading change and project management firm Marbral Advisory. The business is headquartered in Jersey and has presence in Guernsey, Isle of Man, UK, Portugal and Malta. She works with a highly skilled team of consultants and associates to implement change programmes and successful project management across all industries. Additionally, she works with clients to identify new trends, regulatory changes and training requirements.
Natasha is an award-winning PR and Marketing specialist and is the current Chair of the PR Sub Committee for the Institute of Directors in Jersey and a committee member for CIPR in the Channel Islands. In her spare time, she is a travel and scuba diving enthusiast with a passion for literature, theatre and culinary arts.